STEM Wana Trust AGM 2020
23 October 2020
• 0 Comment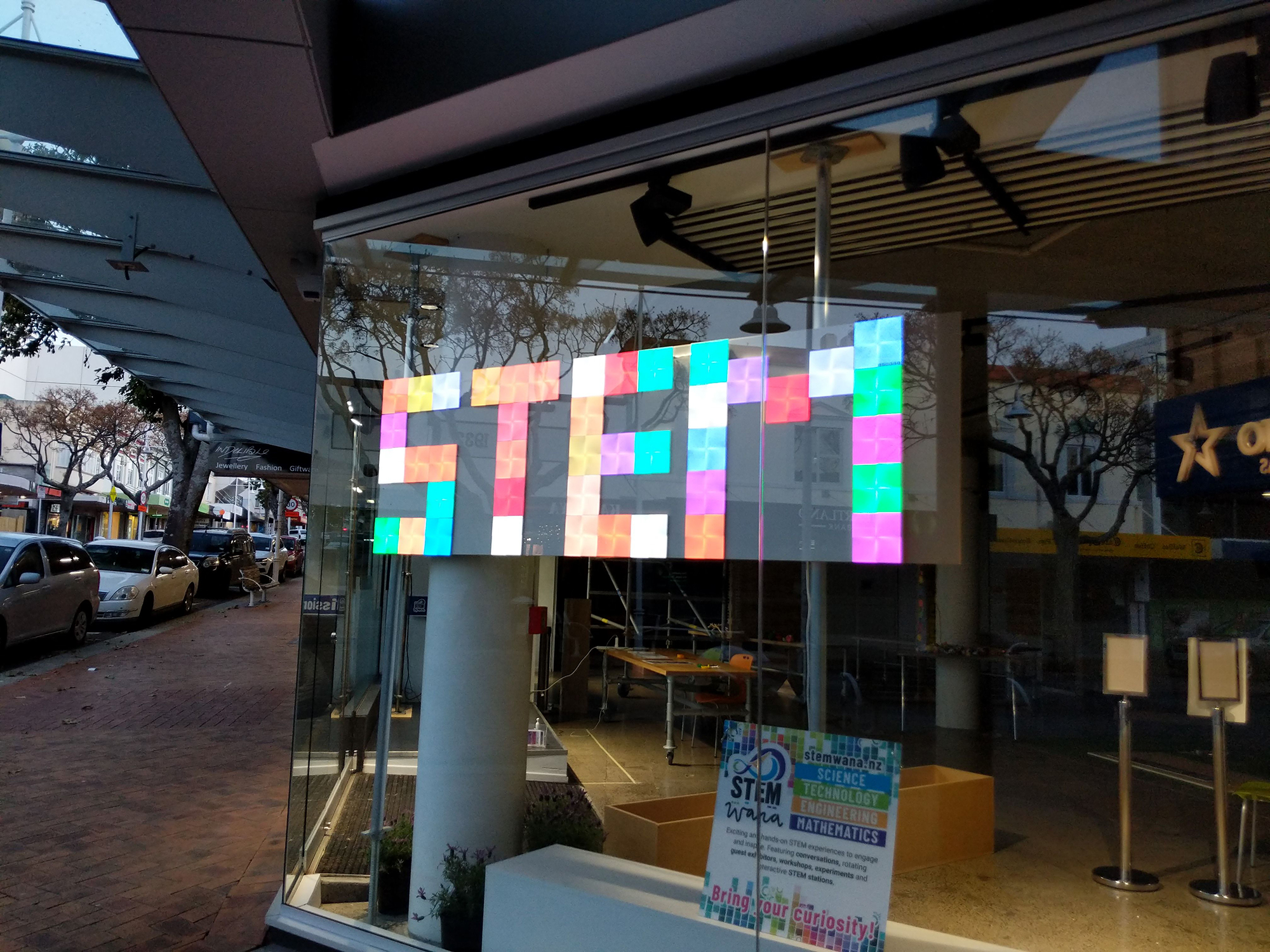 Notice is hereby given that the Annual General Meetings of STEM Wana Trust will be held at:
2:15pm, Tuesday 17th November 2020 at Basestation, 148 Durham Street, Tauranga 3110, Bay of Plenty, NZ.
Any interested parties or individuals wishing to attend are requested to RSVP via our contact form.
The Board of Trustees.