Local Focus: STEM Curiosity Day building future scientists, technologists, engineers and mathematicians
12 December 2020
• 0 Comment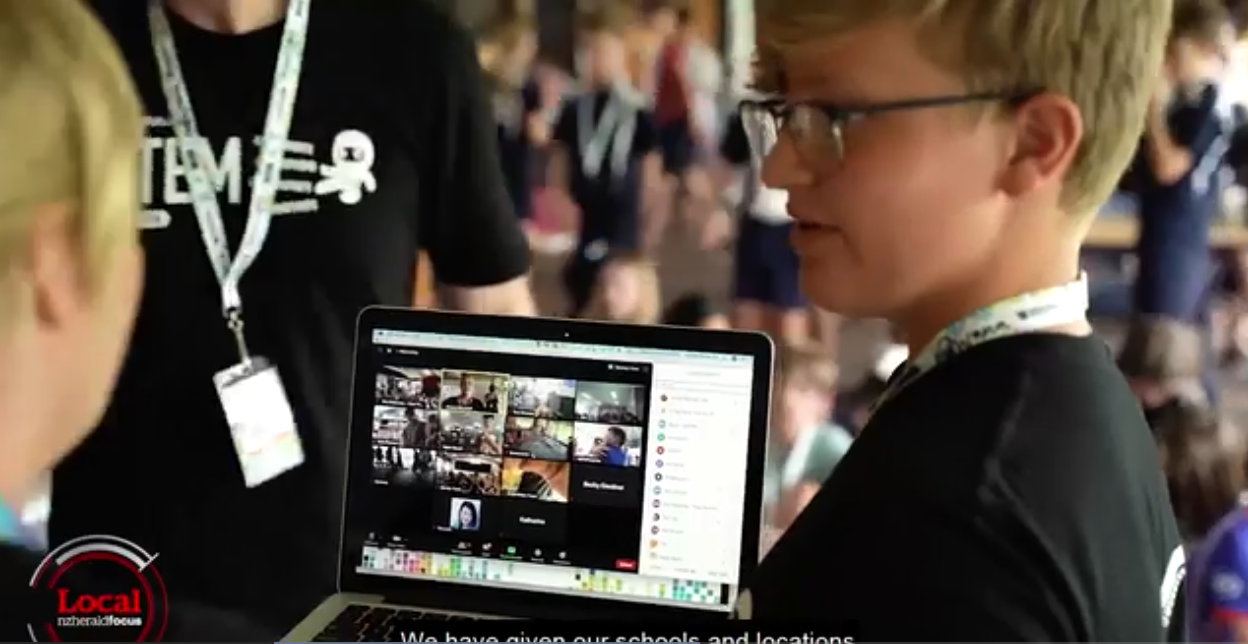 It was a day out of the classroom for more than 700 Bay of Plenty students from 12 schools around the region.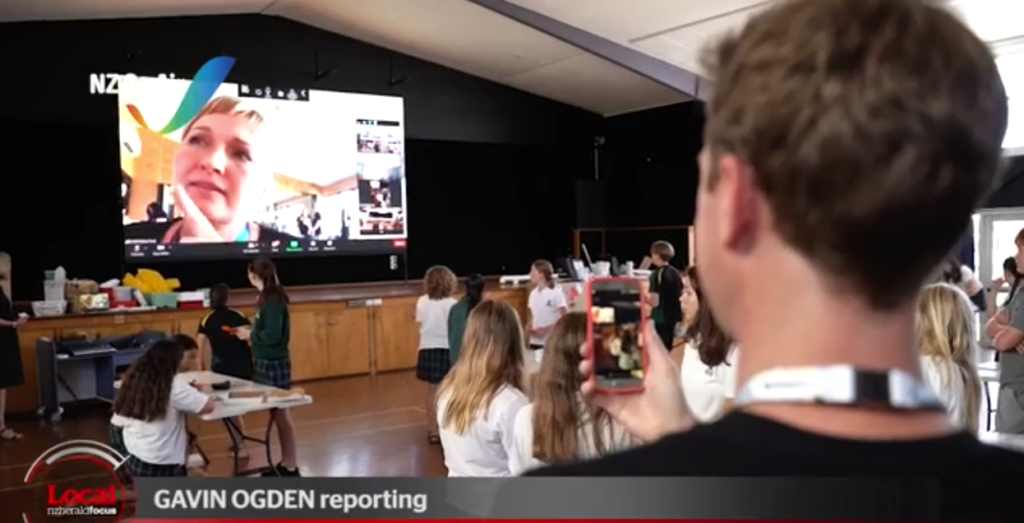 The aim of STEM Curiosity Day is to participate in science, technology, engineering and mathematics challenges.
"Our STEM Curiosity Day is the first of its kind to be done in New Zealand," organiser Tia Lush said.
"What's unique about it is that we're allowing lots of different schools to take part in one day while they are still being able to participate safely in their own locations."
Tauranga-based charity STEM Wana is behind the event, which offers opportunities in STEM subjects through community-based events like this.