STEM Wana at Canvas Careers Expo
10 August 2020
• 0 Comment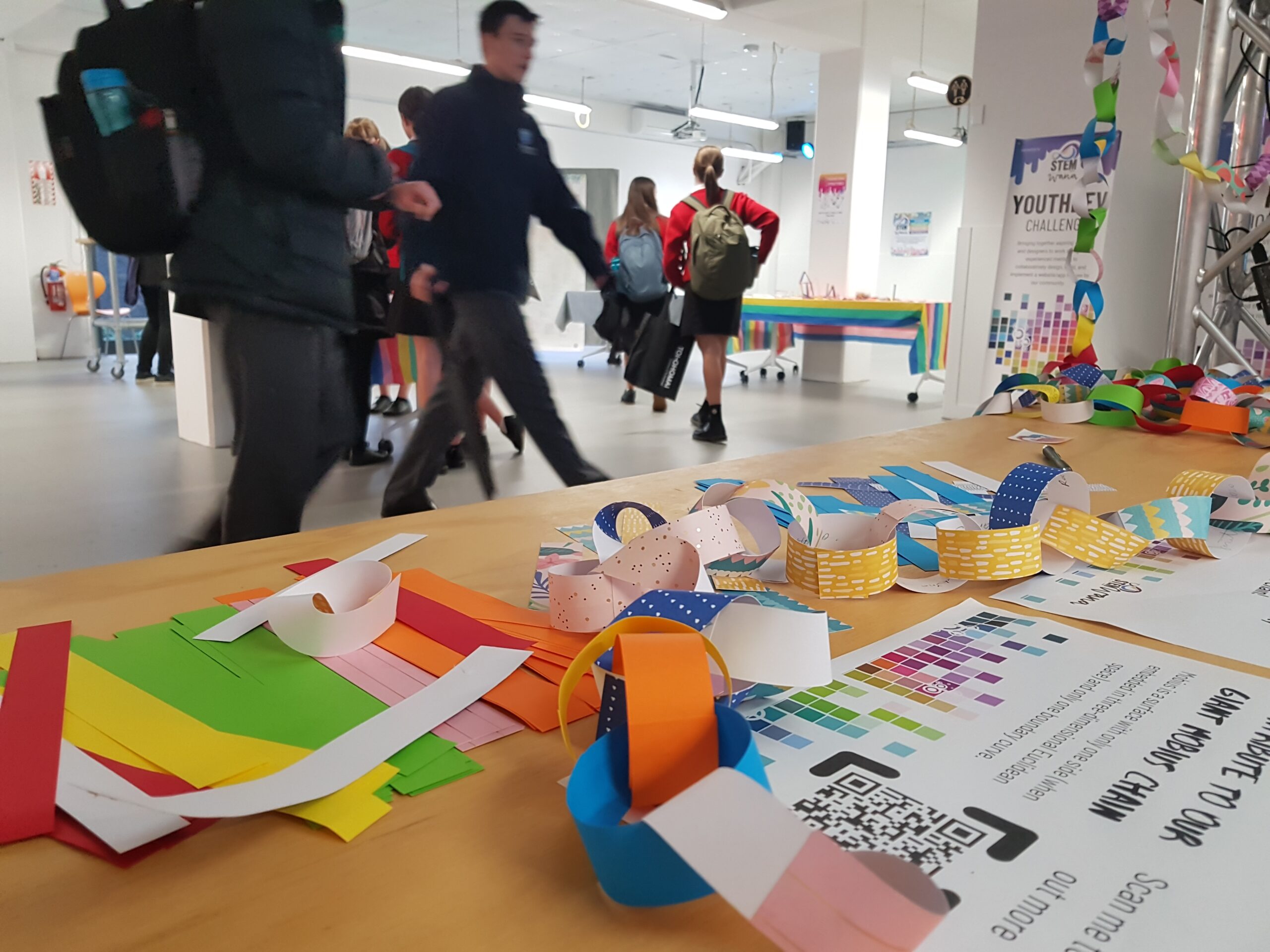 On Friday 7th August and Saturday 8th August, STEM Wana were delighted to have taken part in the Bay of Plenty's biggest careers event.
It was so great to see Durham Street in Tauranga's CBD once again buzzing and used in the same format as our award winning Tauranga STEM Festival in 2019.
STEM Wana set up our exhibit space in Basestation and we managed to fill the Babbage Space with lots of hands-on and engaging activities for curious visitors of all ages. Activities included our light exhibits comprising interactive particle wall and trichromatic "rainbow" wall. If you took a selfie, be sure to mention us in your social media post! #stemwana @stemwanatrust.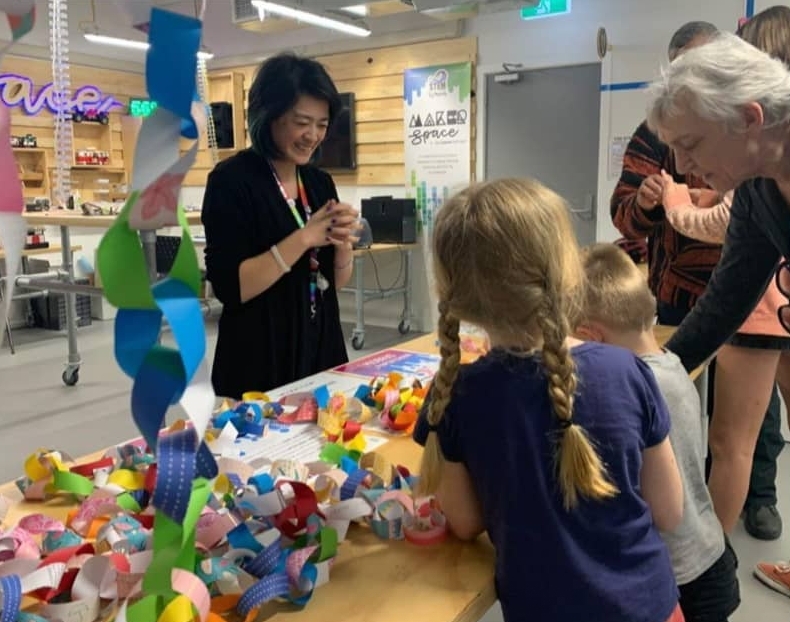 There was a demo or our sustainable 3D printing machines, as well as our Interactive STEM HQ sensor panels, binary coding decipher, data gathering with a scatter plot graph, and matchstick engineering!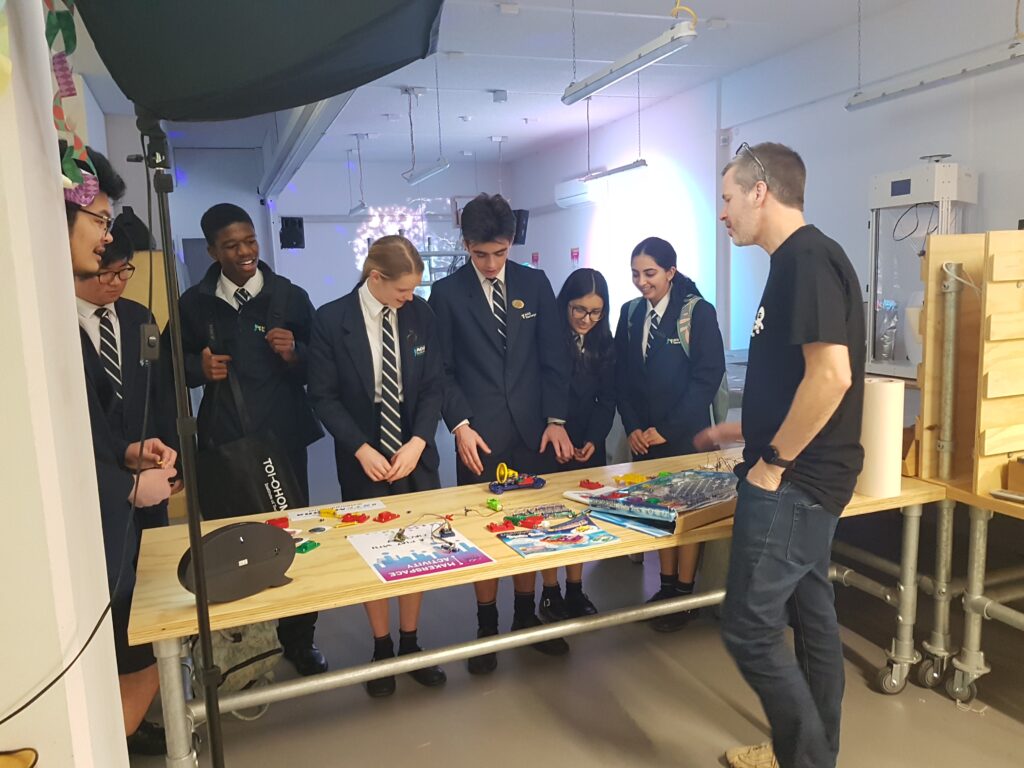 We also showcased our new and exciting Makerspace based at Basestation. This community resource will be a shared creative space, providing tools, equipment, and resources to enable various forms of 'making'.
A place where anyone can come to learn, make or just hang out. A place that encourages inter-generational knowledge sharing and practical hands-on exploration.
We were thrilled at all the positive feedback we've had and can't wait to get open to the public soon! Make sure you subscribe to our mailing list to be kept up-to-date.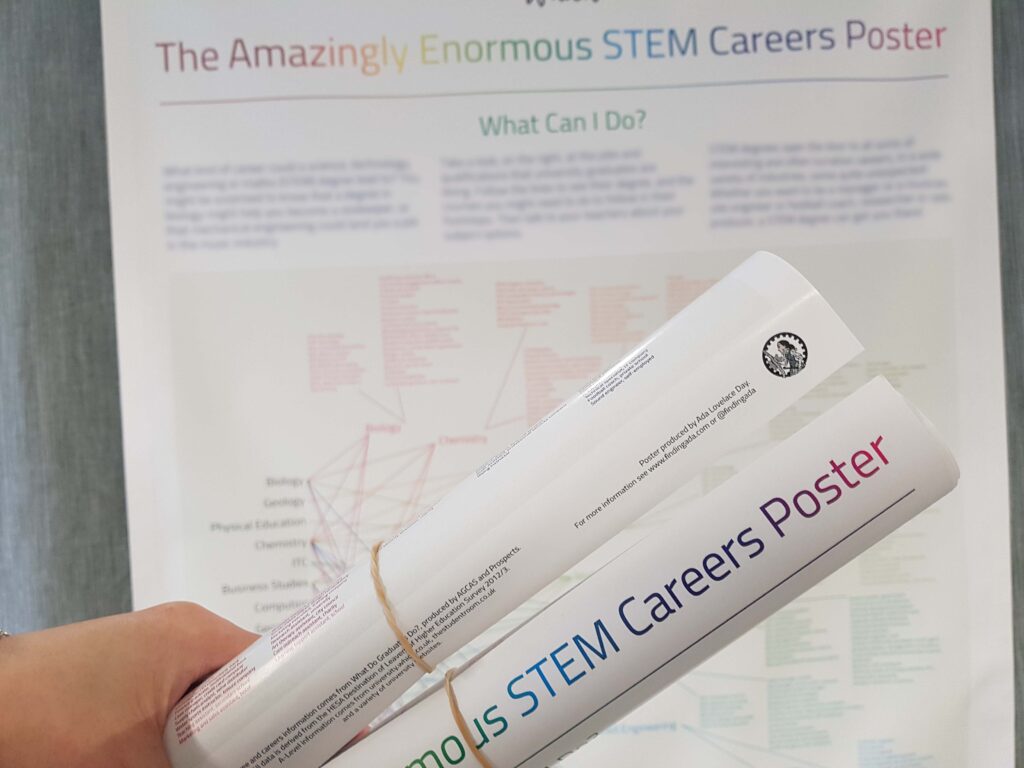 The other show-stopper was our Amazingly Enormous Careers Poster, which mapped career paths of previous graduates and gave a great visual representation of how broad STEM can be. As always we are grateful to our friends at Ada Lovelace Day for this amazing FREE resource. We gave out free poster print outs, but you can download your own version along with other school's resources on the findingada.com website.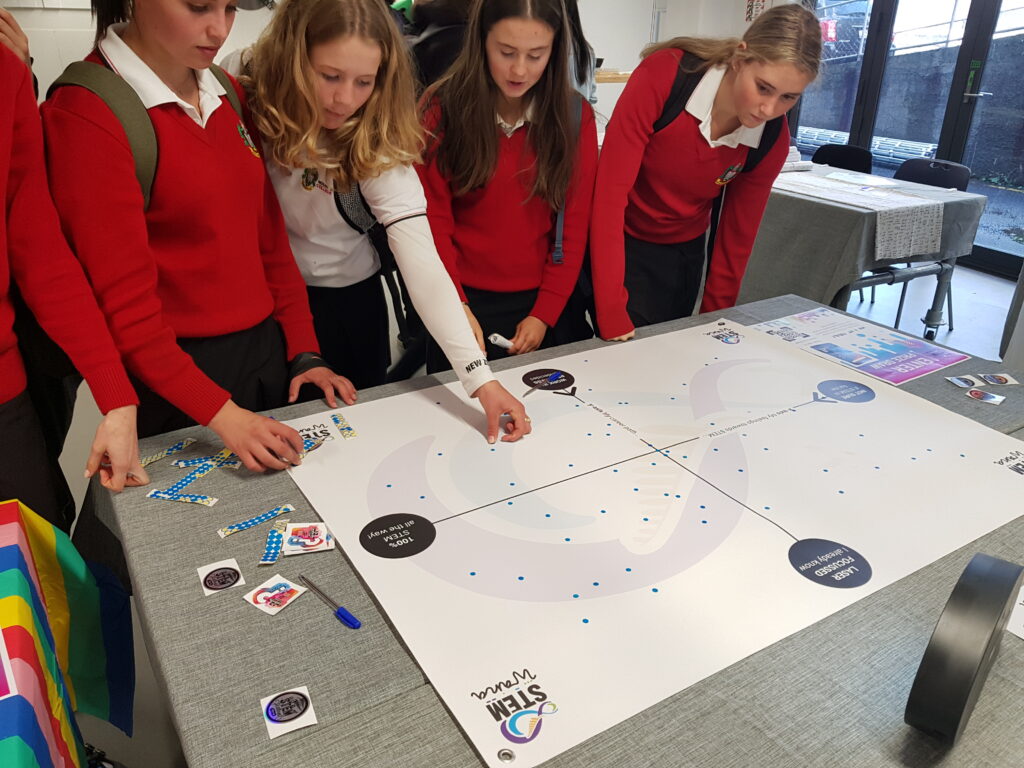 Thanks to the hundreds of visitors of all ages who came down to chat with us. We hope to see you all soon!
Make sure you subscribe to our mailing list to be kept up-to-date on all our community activities.