A year programme of STEM activations and engaging events, culminating in an exciting STEM activation in Tauranga's CBD.
Register your interest now or get in touch with the team, we would love to hear from you!
STEM HQ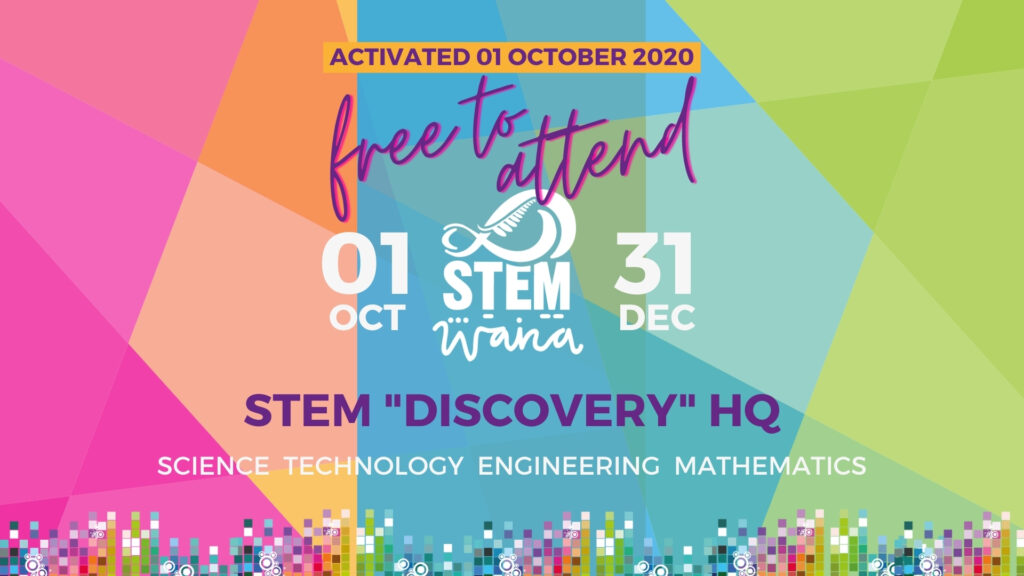 STEM Wana's STEM HQ brings educational entertainment to Tauranga and the Bay of Plenty. A play and learn environment makes way for sparking curiosity and exploration. Featuring six separate exhibit zones and a 'feature zone' that changes weekly, there are activities you'll want to keep coming back for. 
Exhibit spaces include a Space Zone, Sponsors Exhibitor Zone, Light Zone, Engineering Nook, Earth Science Zone, and Mini Makerspace Station. STEM HQ will also have an 'indoor lawn' that hosts rotating activities and featured workshops with our sponsors.
STEM EXPLORER TRAIL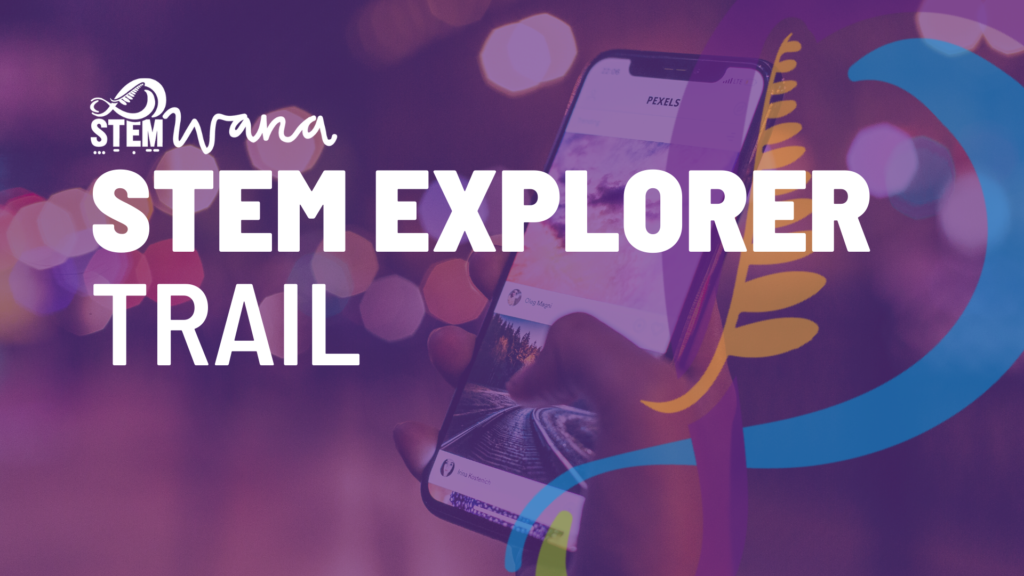 This unique website app will be an interactive way of exploring hidden STEM challenges and tasks within Tauranga's CBD.
Designed and developed by our very own YouthDev team, composed of volunteer mentors and youth, the STEM Explorer Trail is a one of a kind app experience made by locals for our locals (and visitors).
Complete challenges as an individual or a team, unlock special tasks, explore our CBD and win some cool prizes. Activated from 1st October to 31 December 2020.
YOUTHDEV CHALLENGE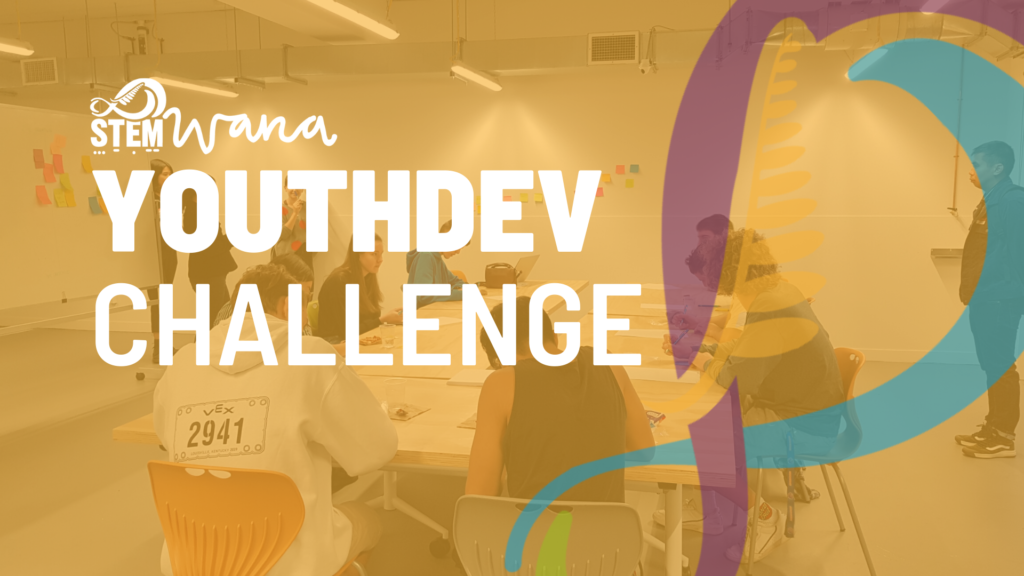 For students aged 16+.
Budding coders, developers, and designers will work alongside senior and experienced mentors to deliver an interactive website/app. Using real-life working principles you will be required to utilise your project planning skills, self-organise, and work collaboratively as a team.
CONVERSATIONS IN STEM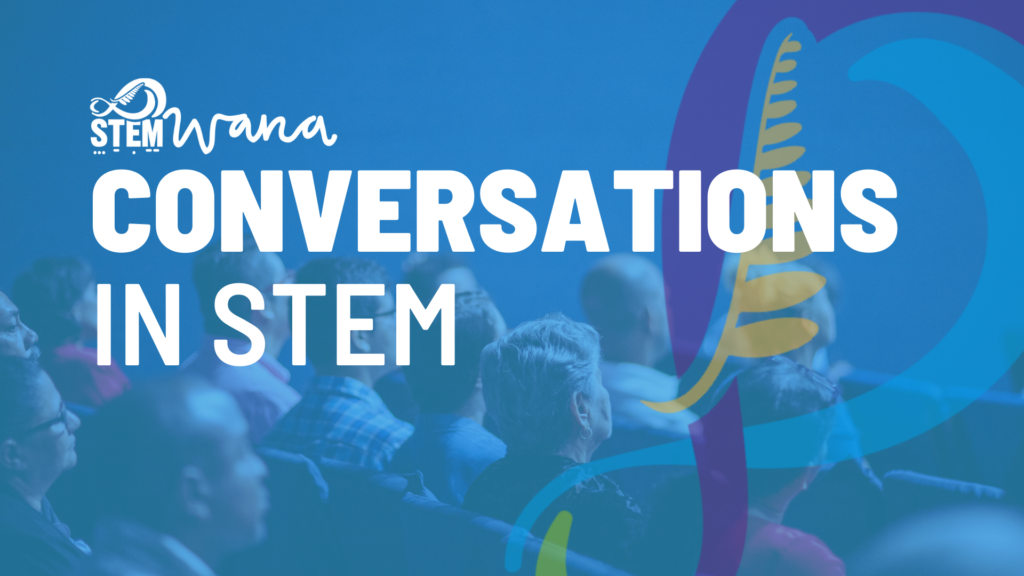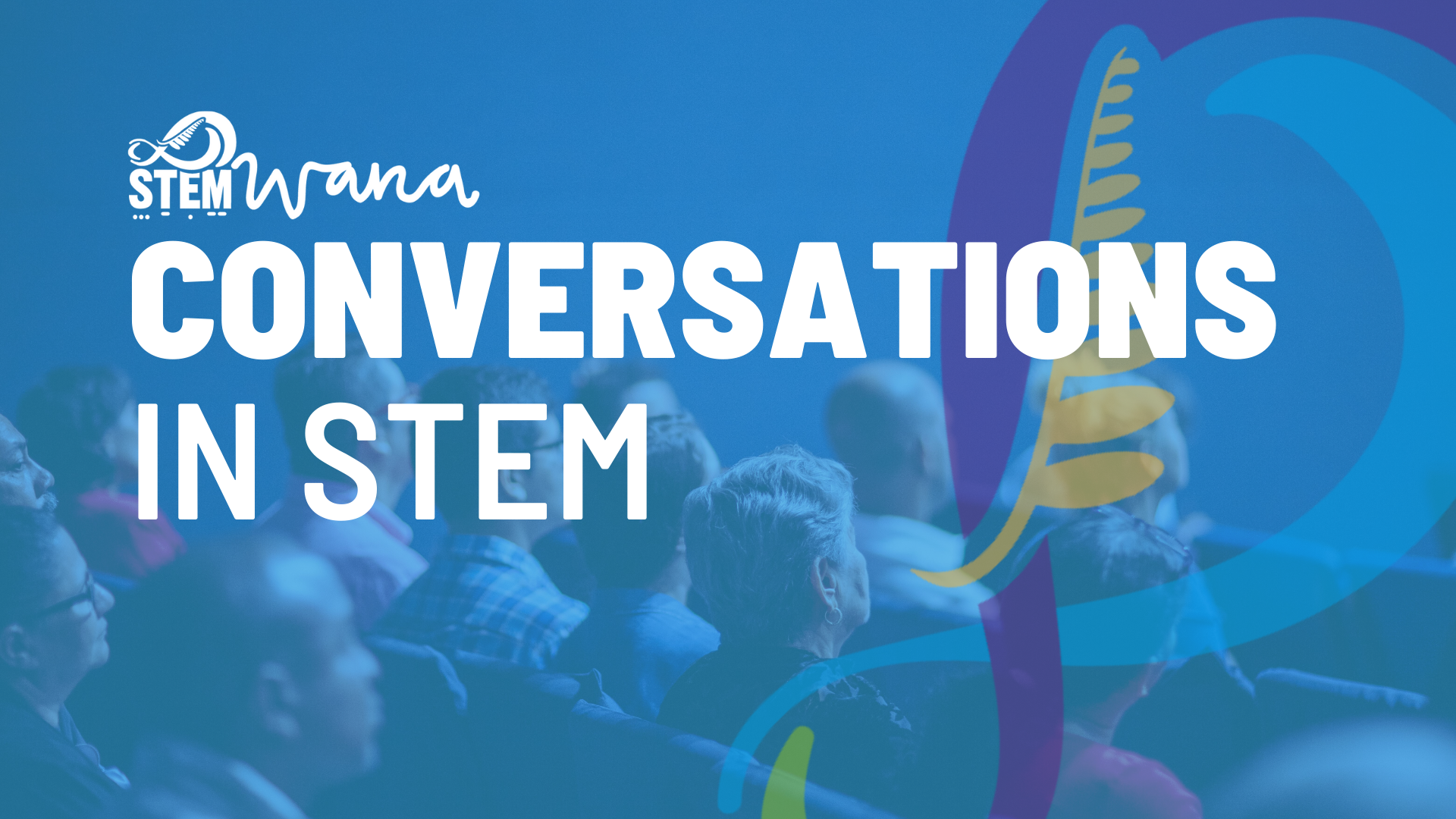 Making STEM Entertaining.
Bringing internationally renowned STEM experts and heroes to Tauranga and New Zealand online and in person. Delivering 'entertaining STEM' with a student matinee followed by a public evening event in the evening. Register your interest for the School's matinee later in the year.
STEM CURIOSITY DAY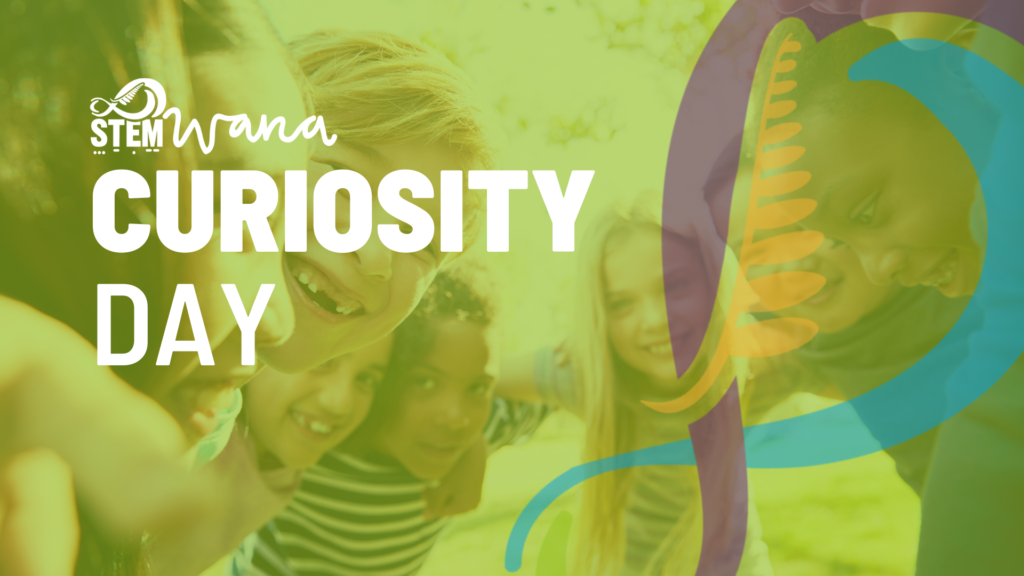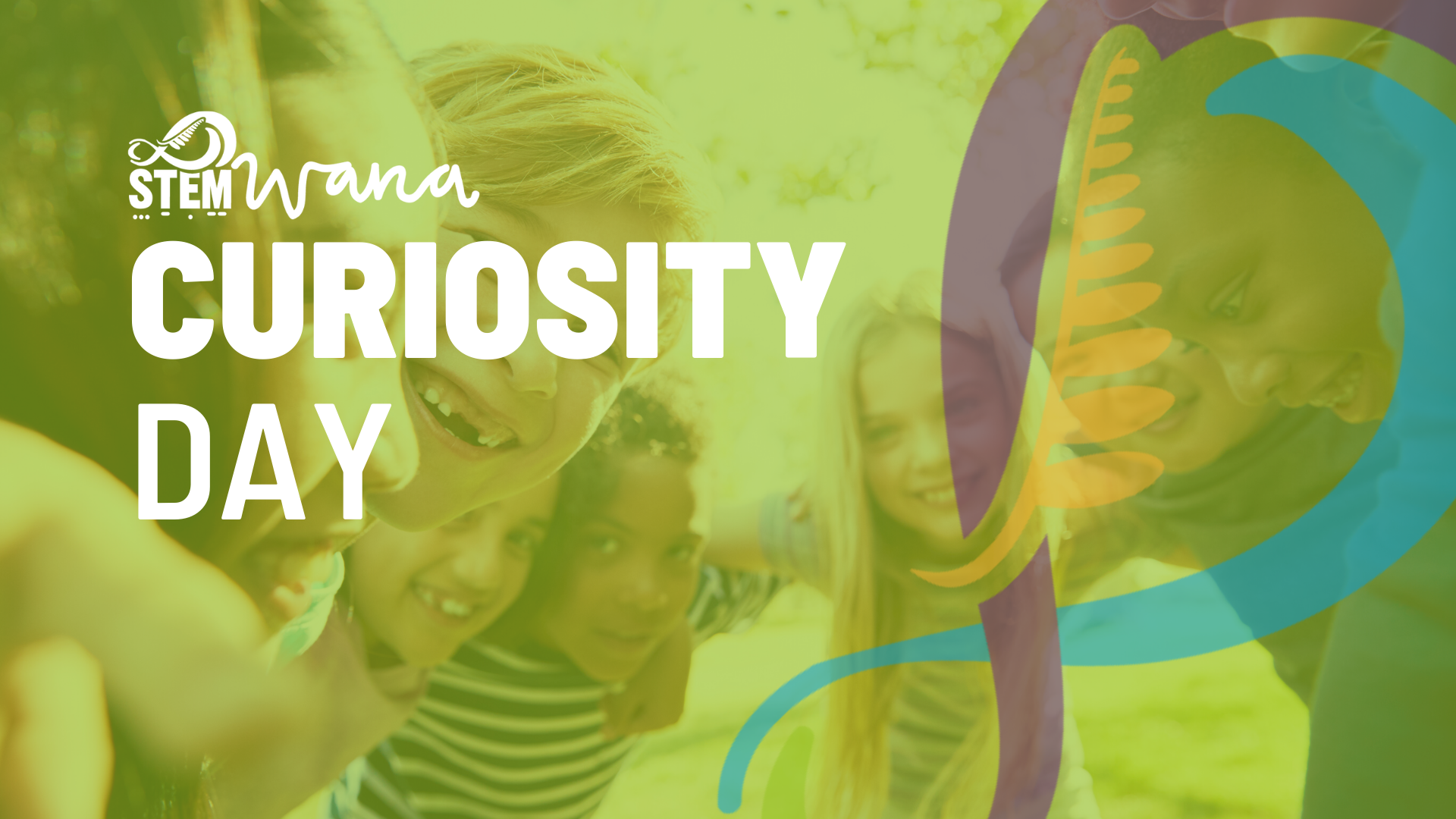 A day of STEM exploration for children aged 8-12 years old.
Interactive and fun day of STEM activities, creating opportunities to reach out, raise up, reinforce, relate, and reimagine STEM. A "STEM-a-thon" format simultaneously held across several locations on 9th December 2020. Team registration of interest now open for schools and community groups in the Bay of Plenty.
Register your interest now or get in touch with the team, we would love to hear from you!