STEM Explorer Trail
A STEM adventure that explores our community and city with hands-on, interactive STEM challenges located throughout the CBD. Quizzes, puzzles and tasks are waiting to be unlocked and solved at your own pace individually, with friends or the entire whānau. This project is being developed and delivered by the YouthDev team.
Want to take part in the STEM Explorer Trail? Become a friend of STEM Wana and be the first to know when the Trail is activated!
STEM HQ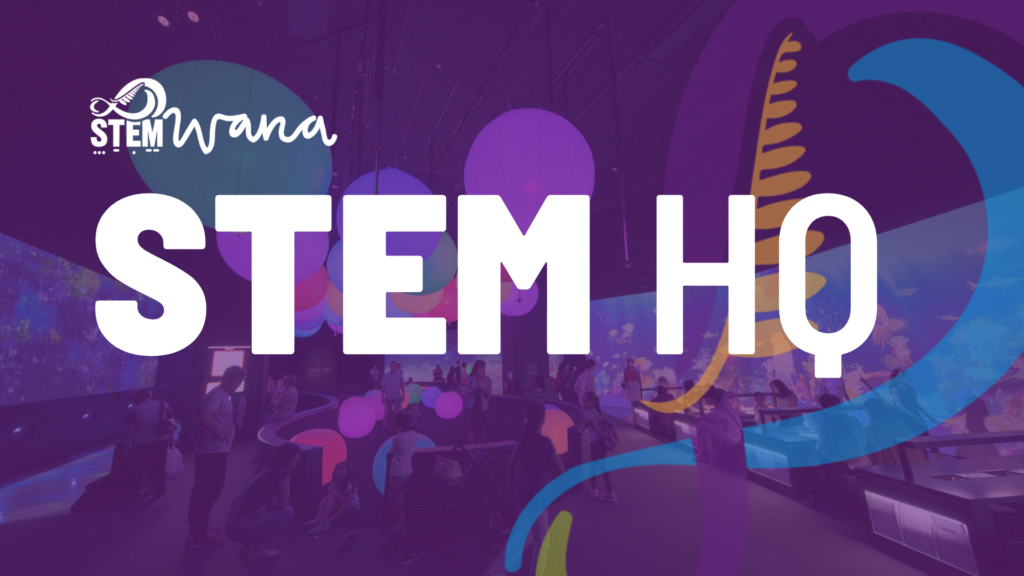 An immersive hands-on and dedicated STEM hub to launch local, national, and international visitors on their STEM Journey. As part of the STEM Explorer Trail, STEM HQ will include rotating guest exhibitors, workshops, and interactive STEM stations.
Interested in Exhibiting or Volunteering at STEM HQ? Register your interest now!