Meet our project team.
Tia Lush – Creative Lead
A graphic designer and technologist with a passion for inspiring young people and their families through shared learning experiences.
In 2016, Tia founded and co-organised the first ever (and second) STEM festivals in the City of Peterborough, UK. The Peterborough STEM Festival is now in its third successful year and continues to grow in impact and strength, welcoming 600 visitors in the first year to over 3,000 visitors in the third year.
Tia immigrated to NZ with her family (comprising of a kiwi husband, teenage daughter and younger son) in 2017 and settled on the sunny shores of Tauranga and not looked back since.
When she's not organising STEM festivals, Tia loves working with companies and individuals on creating brand identity and design projects. Visit www.whoatemycrayons.com for all things design related.
You can read more about Tia's story from Peterborough to Tauranga.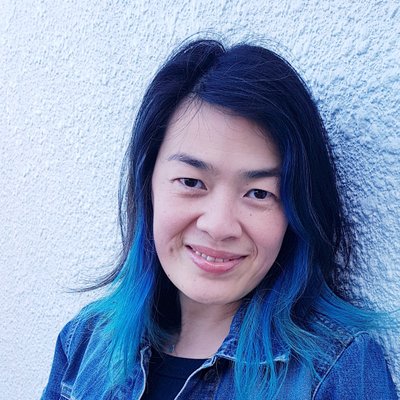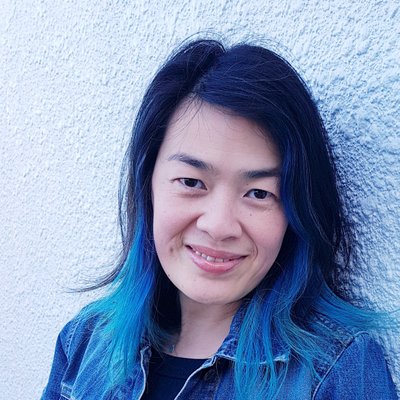 ---
Alyssa Minshall – Projects Director
Alyssa Minshall worked in corporate anthropology before moving into the entrepreneurial world. In 2010 she founded her first award winning business, a toy company that sells internationally. She has spent the last decade in the toy industry, as well as working within the entrepreneurial sector as an entrepreneurial advisor. In 2020, Alyssa enthusiastically joined STEM Wana Trust and their mission to bring STEM to the people.
Alyssa is a self-confessed "STEMFanatic", with her favorites being astronomy and evolutionary biology. She is an extremely proud alum of Space Academy (mission pilot), took just about every intro course to every science offered at university (entomology did not help rid the fear of mantises) and listens to way too many science podcasts.
A born and raised Southerner, Alyssa and Kiwi hubby, Robbie, began their family in her home state of North Carolina. They share a daughter, Charlie Carolina, and son, Indie Sol. After a decade of raising their children in the States, this 'Southern by Southern Hemisphere' family relocated to Tauranga where Robbie's brothers and parents all reside. They have dived right into the BOP lifestyle; spending lots of time on the water, hiking the mount and walking their dogs (a well behaved dog named Mr. Gibbs and his rotten offspring that sometimes responds to the name Radar).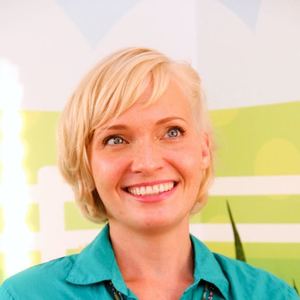 ---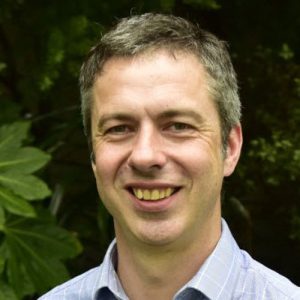 Mike Bell
Advisor
Mike Bell has worked in the Technology Sector for the past 20 years and has a passion seeing businesses apply technology effectively to actively improve the working lives of the people that work there. He has worked in both the public and private sectors and has covered a number of roles in the industry. He has global experience having worked in both the UK and NZ.
Mike is super excited about STEMFest and what it can do to raise the profile of STEM across the Bay of Plenty and is keen to be an integral part of making it a success.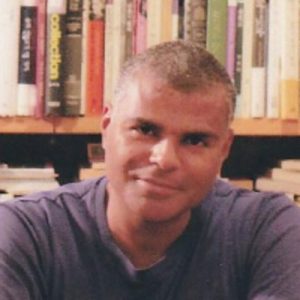 Kurt Cordice
Advisor
Kurt was born in Calgary, Canada, and raised around the greater Toronto area. However, since his graduation from university, he has travelled extensively and resided in the Caribbean, Europe, Asia and now New Zealand.

Kurt now lives in Tauranga and continues to promote global understanding and cooperation within the Bay of Plenty through various professional and volunteer projects.
---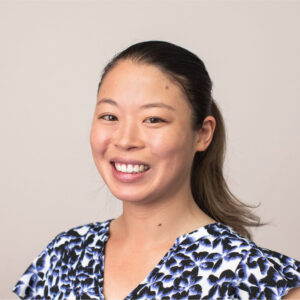 Qi-Wern Lim
Education Coordinator
Qi-Wern has always been interested in science and maths. At high school, she was the "Science Prefect". She completed a Bachelor of Engineering specialising in biomedical at the University of Auckland. After that she worked at Orion Health implementing healthcare software. In 2016 Qi-Wern and her partner moved down to beautiful Mount Maunganui where she found a job at Datacom as a software consultant.
Last year Qi-Wern rediscovered her passion for STEM through participating in the STEM Champions programme, run as part of the inaugural Tauranga STEM Festival. This motivated her to change careers and is exploring moving in to teaching to help inspire young people to pursue opportunities in STEM. She also plays ultimate frisbee and enjoys taking her puppy for walks along the beach.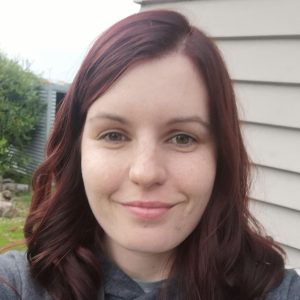 Kate Tennent
Social Media Coordinator
Kate has just completed her Bachelor of Business (Marketing) at the University of Waikato Tauranga campus and was a brand ambassador for 2 years while studying.
Kate grew up in Te Puke and now lives with her partner in Paengaroa. She is passionate about education and loves being involved in events in the Bay of Plenty.
Kate is also a big foodie, she loves eating out at restaurants with her friends and family, and frequently attends food festivals.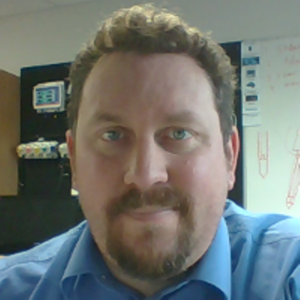 Scott Rusby
Volunteer Lead
Scott has loved STEM since he was 4 and wanted to be an inventor. Since then he graduated with a masters in electronics and telecommunications and has spent the last 16 years in STEM related roles working as an applications engineer, automation design engineer and R&D manager in optics, machine vision, spectroscopy, data analysis and machine learning.
Three years ago Scott and his family moved from Auckland down to the Bay. Scott is currently leads a diverse group of engineers at Bluelab, an innovative manufacturer of hydroponic equipment that's dedicated to helping growers create a healthier world through technology. Scott is passionate about diversity in STEM and bringing future generations along for the ride. He has not become an inventor yet, but the 4 year old in him still has hope!