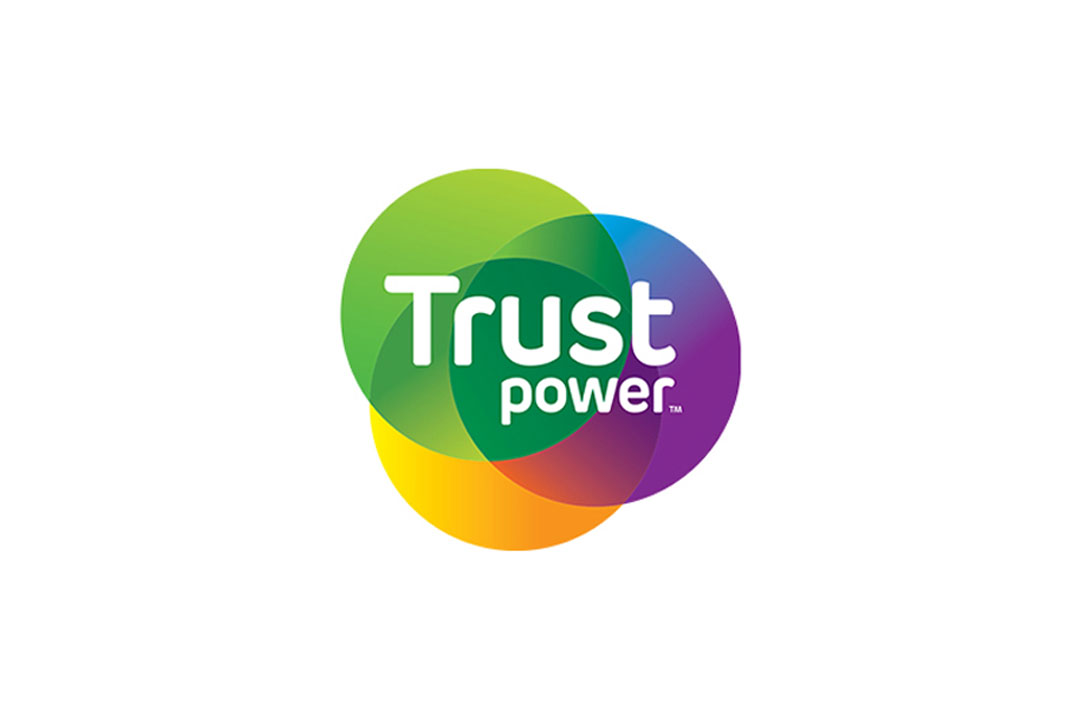 Drop in and learn how fibre works with Jono from Trustpower
See where the submarine ISP Network cables run under the world's oceans and have a go at lighting up a fibre cable with lasers!
STEM Wana proudly features our Gigabyte sponsor Trustpower. Come and find out more about the innovative STEM based work being developed by Trustpower.